Small Groups
God designed people for community. Each of us has a desire "to belong" somewhere. Seeking community is often what brings many of us to Grace. It will be the relationships that we build that keep us coming back to Church. It is in small groups where life transformation often occurs. Even Jesus did not do it alone…..He created a community by gathering the 12 disciples. Below you'll find a list of active small groups at Grace. We would love you to join us. New groups are being planned, ask Pastor Grahame Crossing.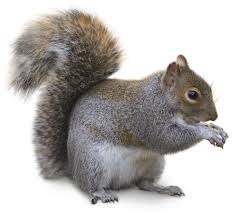 Ladies Daytime
10:30 am Monday - Fortnightly
Banksia Centre
A fortnightly ladies small group.
Intercessors
Grace Wamberal
10:30 am Tuesday
Banksia Centre
A weekly specific ministry focused group.
Men's Group
Grace Wamberal
07:30 pm Tuesday (fortnightly)
Various in homes or cafes
Meets fortnightly on Tuesday nights at 7.30 pm. Call Tony for more details 0421605738
Mixed Adult
Grace Wamberal
07:25 pm Thursday fortnightly
In homes
Come join The Pilgrims! We are a collective of God Followers who meet for worship, bible study, prayer support. Each week, we meet at 7.25